Helping you keep your Subaru running smoothly and safely is our primary goal here at our service center at Tindol Subaru. Our team of certified Subaru technicians is here to help with all sorts of Subaru maintenance items ranging from routine maintenance to vehicle recalls and more. So, if you want to provide your Subaru with the professional service it needs to perform at its best, you can rely on our team of experts to tackle your car's service needs using factory-trained skill, cutting-edge equipment, and genuine Subaru parts.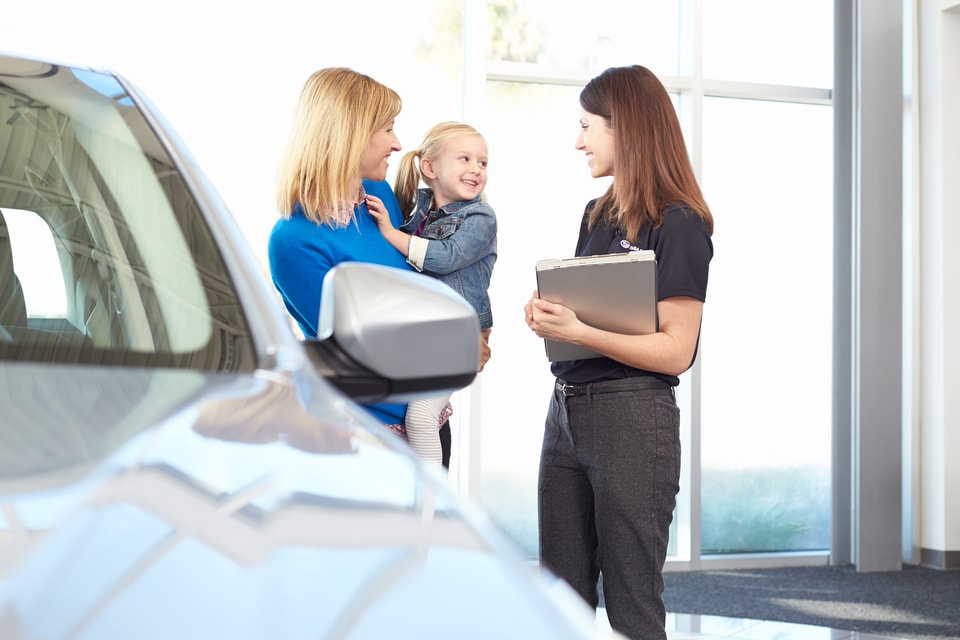 Why Schedule Subaru Service?
Tending to all your Subaru service needs is our specialty here at our service center. We strive to help you get the most out of your vehicle by providing your Subaru Outback or Subaru Forester with the high-quality care it needs to perform at its peak.
Why does regular professional Subaru service make a difference? Your car needs scheduled maintenance to make sure that all its parts and systems work properly, and our highly-trained technicians know exactly what it takes to keep your Subaru in tip-top shape. When you treat your car to expert service regularly, you can enjoy a safer, smoother ride that requires fewer major repairs further down the line.
Certified Subaru Technicians
Our team of service experts consists of factory-trained certified Subaru technicians who make it their goal to provide the best possible service to drivers in the Gastonia area. Our team members specialize in Subaru maintenance and repair and train regularly to hone their service skills, so you can count on us to pay attention to the finer details of Subaru service and work hard to ensure that your Subaru stays in the best shape possible.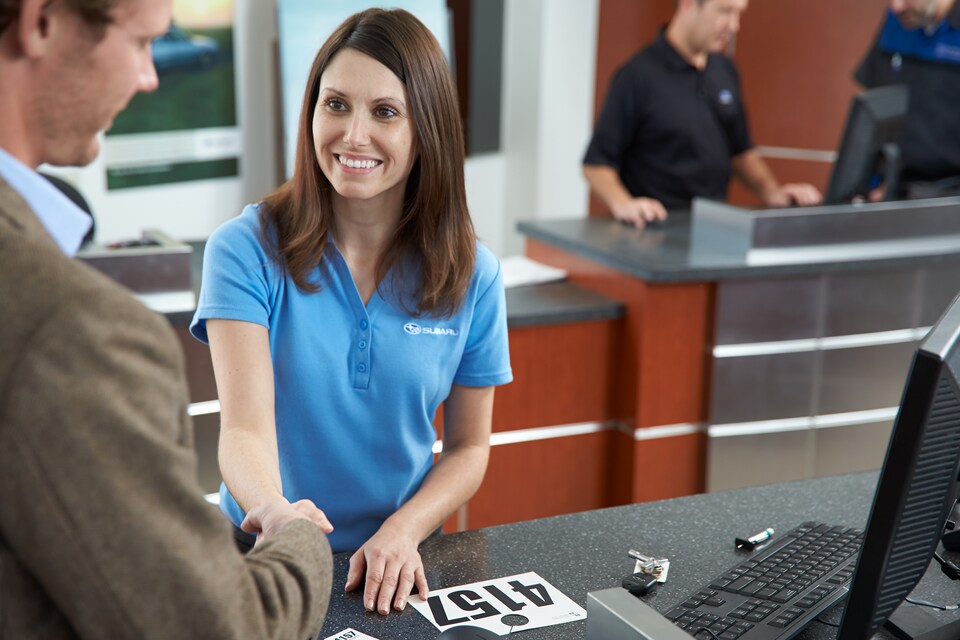 Subaru Maintenance Schedule
Adhering to your vehicle's routine maintenance schedule is the secret to long life for your car. Your Subaru needs maintenance at regular intervals noted in your owner's manual to keep it running smoothly. Scheduling routine maintenance also helps you avoid car troubles that require pricey repairs to fix, so it's important to keep up with regular maintenance now so that you can dodge costly repairs later.
Some of the most common routine maintenance and auto service items include oil changes, tire rotations, and brake service, and we're equipped to tackle them all at our state-of-the-art Subaru service center serving Lincolnton. Not sure when your car's next service interval is supposed to be? You can check your owner's manual for details or give us a call to learn more about what your car needs and when in order to perform at its best.
Schedule Service
Vehicle Recalls
Here at our Subaru service center serving Belmont, we dedicate ourselves to helping you enjoy the safest ride possible. That means that our team is available to handle Subaru vehicle recalls so that you can always have the utmost confidence in your car. If your car is recalled, we can take care of it for you. All you need to do is make an appointment. We'll take care of the rest and get you back on the road again in no time!
Schedule Service and Explore Service Specials
We offer a wide variety of rotating Subaru service specials near Shelby, so be sure to take a look to see how you could save on expert maintenance and repair at our service center.
If you're ready to set an appointment, feel free to schedule online, call, or stop by our Subaru service center near Clover, SC in person to get on the books. We look forward to helping you with all your Subaru repair and service needs!