25th Annual Custom Car Cruise In at Tindol Ford Subaru ROUSH Benefiting the Boy Scouts of America
---
2016 Toys for Tots Annual Toy Drive at Tindol

Please help us make sure no local child goes without this holiday season by donating a toy between now and Dec 10th, 2016 at Tindol Subaru.
Topless Cruise In Belmont
Nov 11, 2016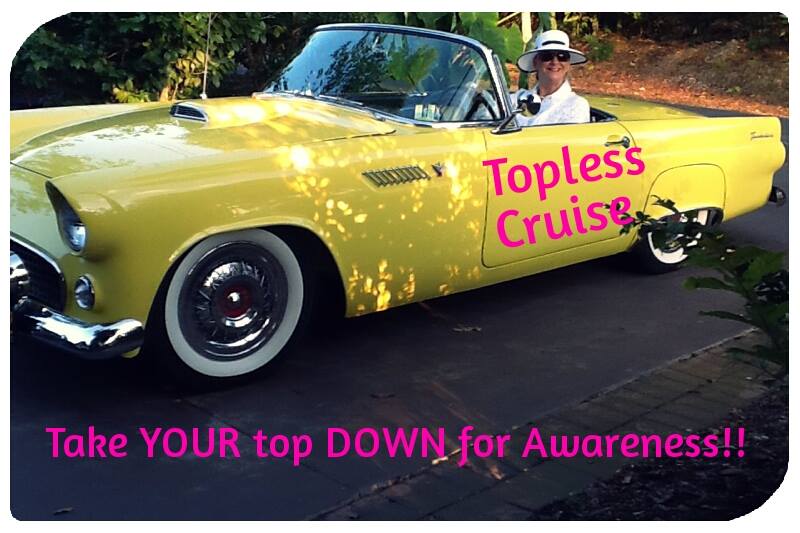 Join Tindol and the Convertibles for a Cause on Saturday Nov. 5th at the 4th Annual Topless Cruise in Belmont! https://www.facebook.com/events/1704479576536810/.
Hannah Billings Student Blood Drive at Tindol
June 24, 2016

Tindol will be hosting a blood drive at our dealership on Friday, June 24, 2016. Help save local lives by donating. Appointments can be made at www.cbcc.us//www.cbcc.us/.
Are You Smarter Than a Gaston County 5th Grader?
February 11, 2016
The annual "Are You Smarter Than a Gaston County Fifth Grader?" competition returns Thursday, February 11 at 6:00 p.m. at Stuart W. Cramer High School. The event is a fundraiser to provide grants for teachers and features school teams paired with business representatives to prove who really is smarter than a fifth grader. The public is invited. Admission is $4. The Gaston County Education Foundation is organizing the program with American & Efird as the title sponsor. 
Tindol Ford Subaru ROUSH is a proud supporter of this annual Gaston County event. Please join us in supporting Gastonia youth. Learn more by visiting the Gaston County Schools website at //www.gaston.k12.nc.us/Page/6515.

Home Grown Gaston
September 1, 2015
The 2015 Home Grown Gaston will take place on 9-1-2015 at the Gastonia Farmers Market from 5 to 8pm. Come and enjoy delicious entrees prepared by local chefs who will showcase locally grown foods and wine tastings provided by local vinyards. 100% of the proceeds will go to Holy Angels. Tindol Subaru is proud to be sponsoring this event and we hope you will join us in supporting this great cause. Get event details and ticked information at homegrowngaston.com.


October 2014
Rally Event at Tindol Subaru


The 400hp Subaru WRX STI was driven at the X Games Gymkhana Grid event by champion Subaru driver David Higgins here at Tindol Subaru.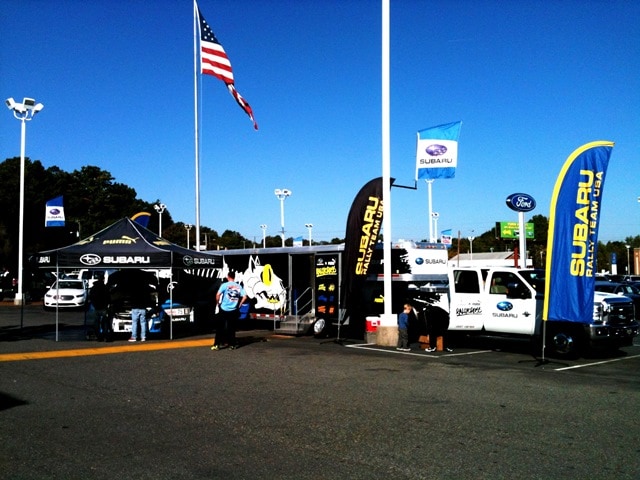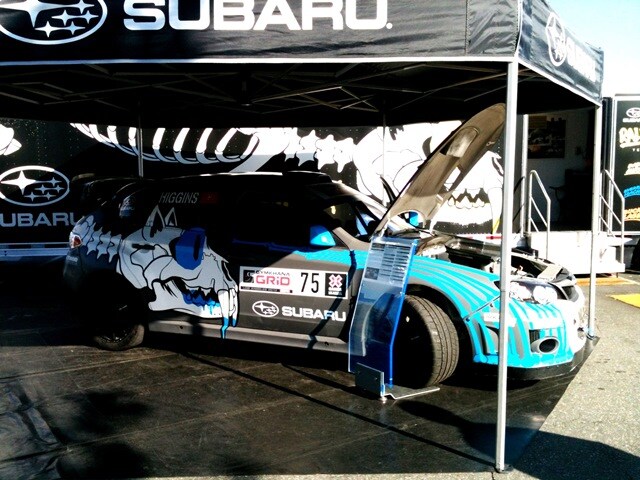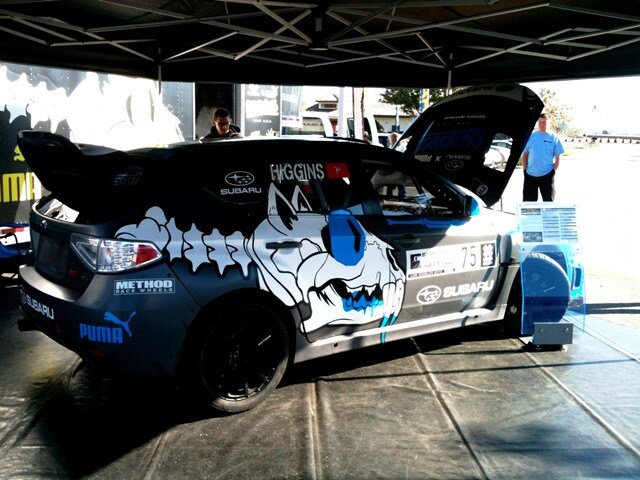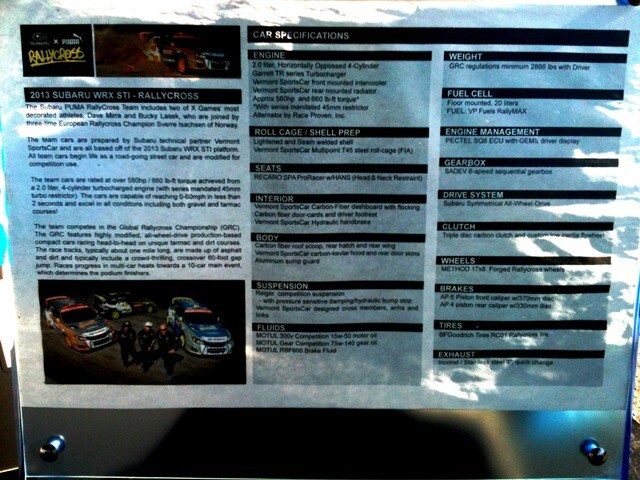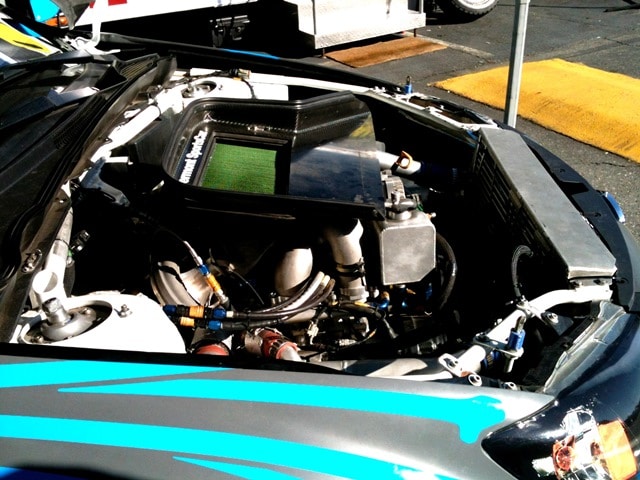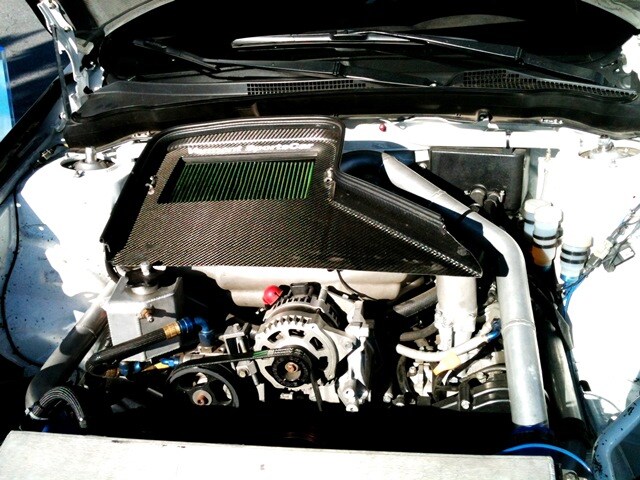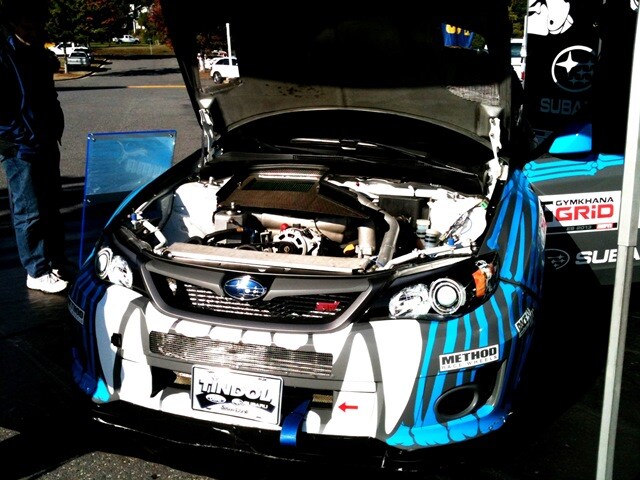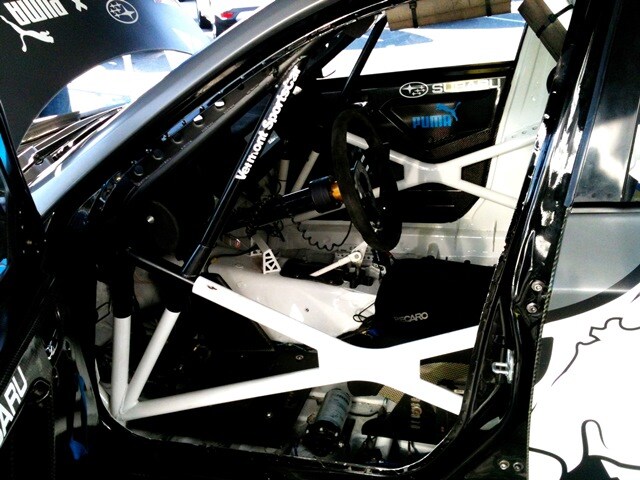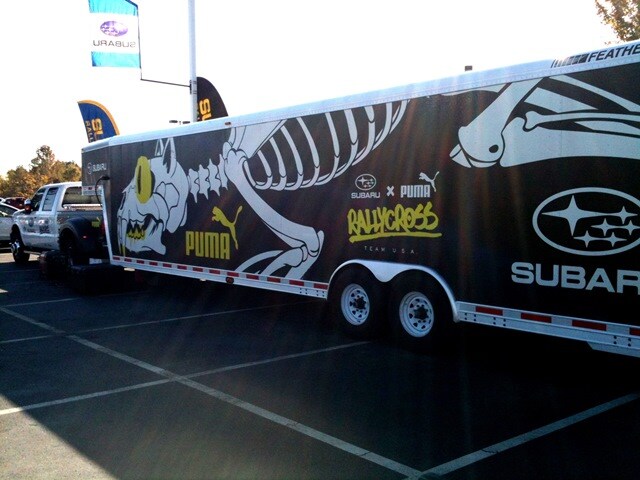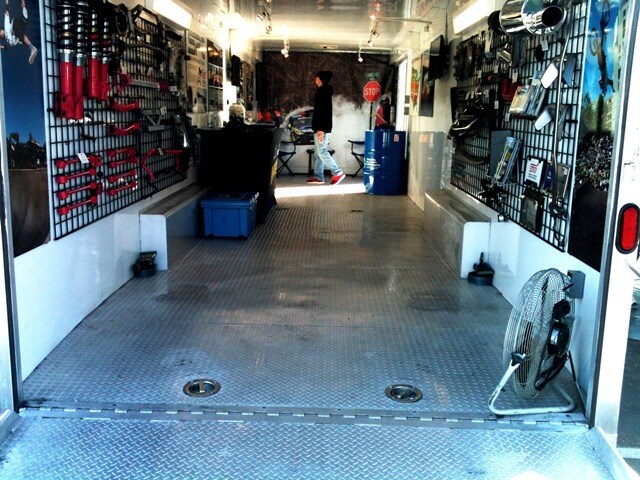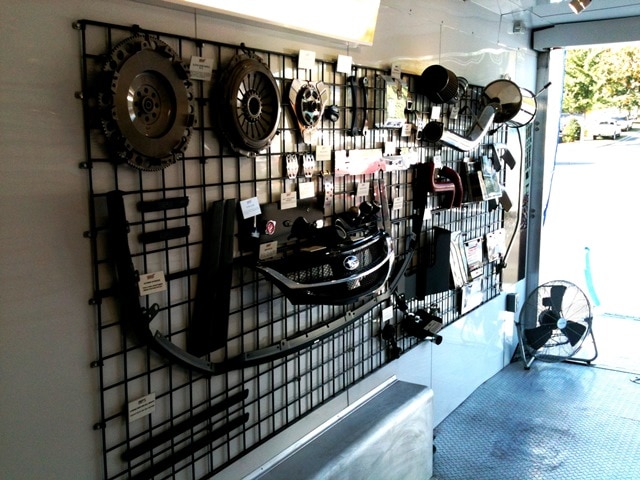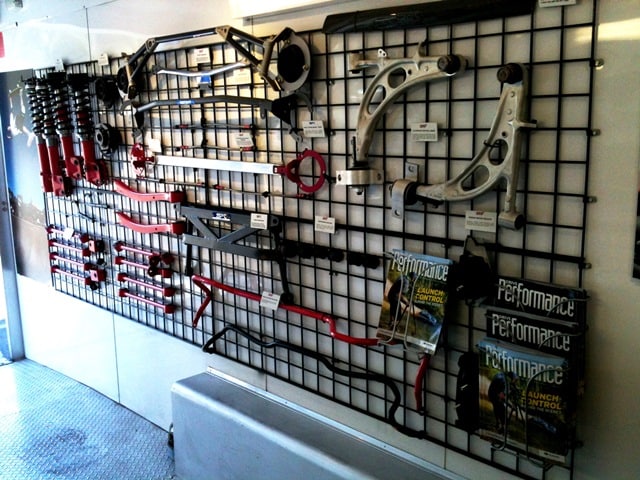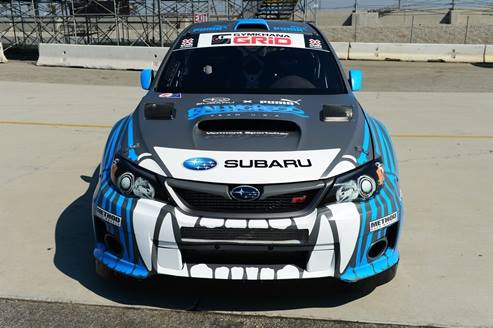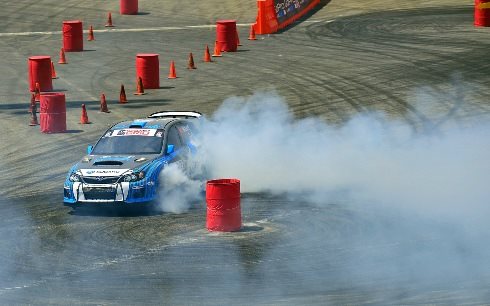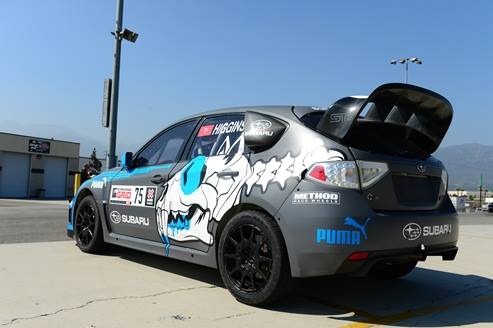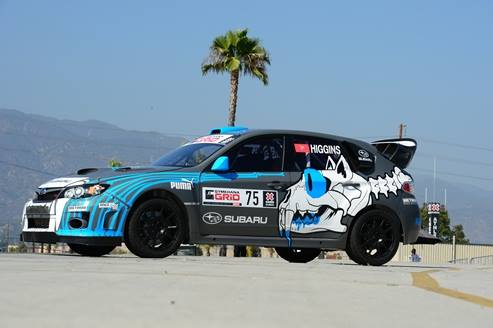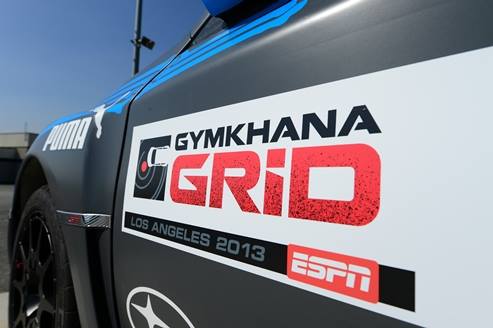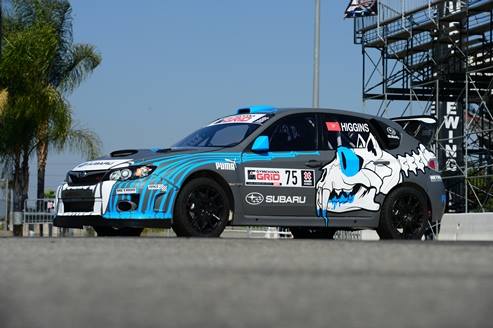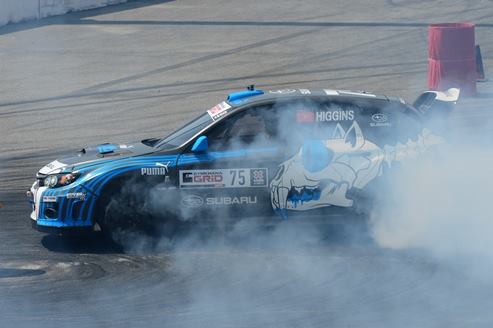 Guest Appreciation Festival (GAF)
September 26-28, 2014 

GAF is Nantahala Outdoor Center's way of saying "Thank you!" to its loyal guests. Come out for a weekend of deep sales on new and used gear, a full schedule of free events, family-friendly games and activities, and a great line-up of live music acts.  Subaru is an official sponsor of NOC. For more info:

NOC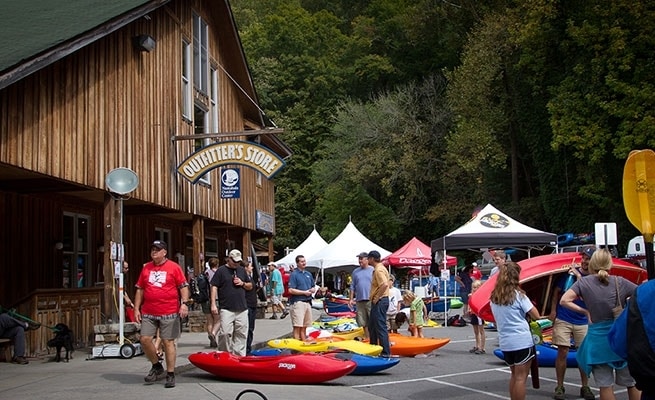 Subaru River Clean Up With United By Blue

September- Sept 20th, 2014 from 10AM-12PM.
Subaru will once again team up with its partner United By Blue to host a river clean up in Charlotte, NC. For more info on United By Blue: UBB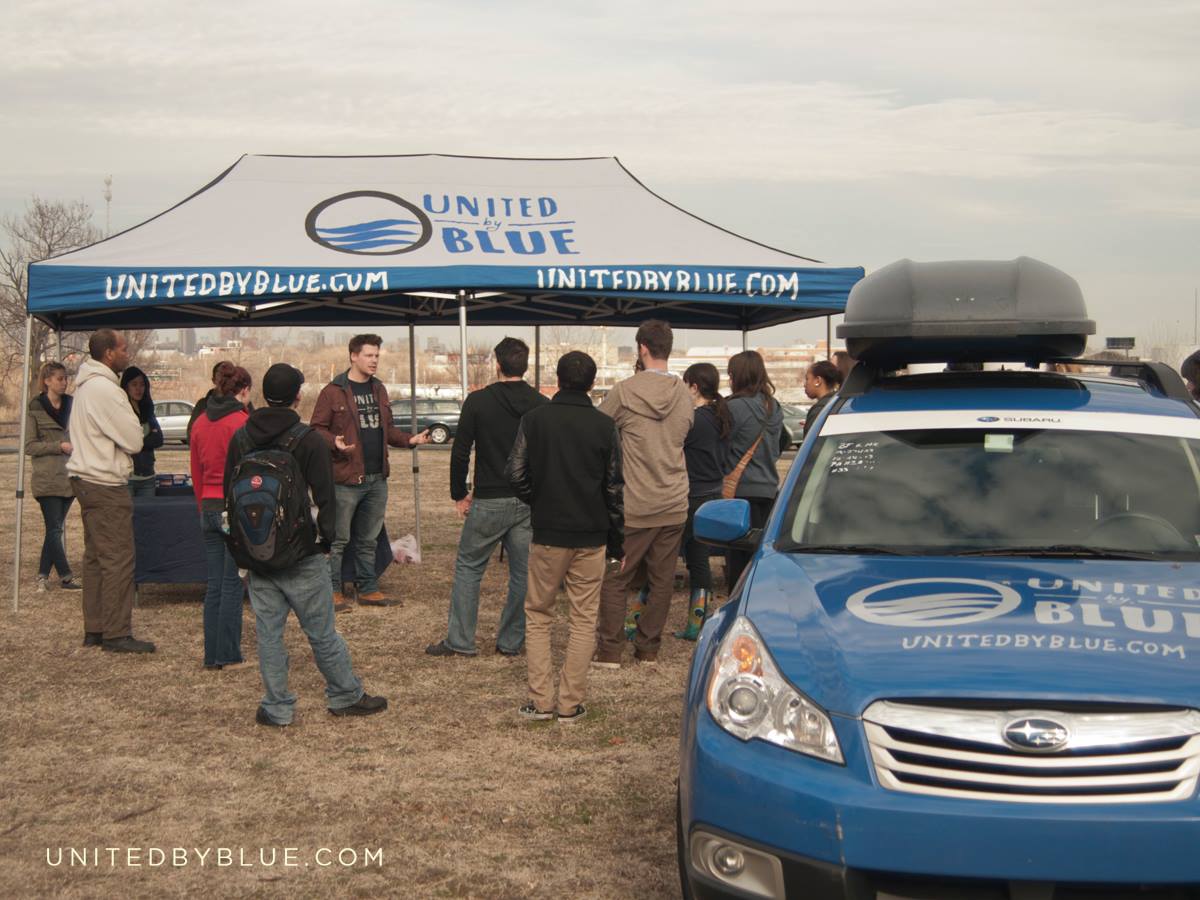 NOC Canoe Club Challenge

August 16-17, 2014
 
Join local paddling clubs for this community whitewater event on the Nantahala River, featuring downriver and slalom races, as well as family-friendly games and activities. Subaru is an official sponsor of Nantahala Outdoor Center. For more info:NOC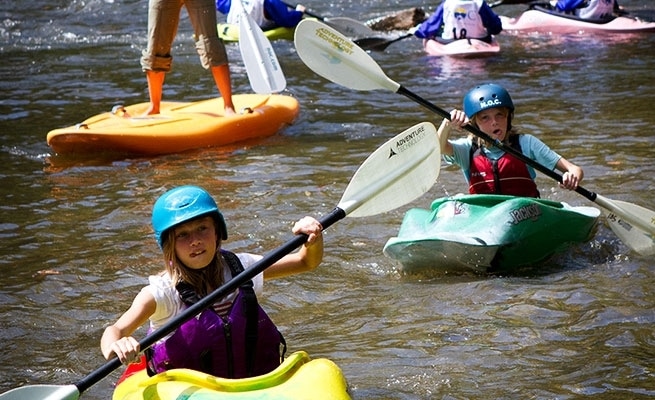 Build Your Own Boat Festival 
August 2, 2014
Become master and commander of your own homemade, human-powered ship during the 3rd annual Build Your Own Boat Festival on Saturday, August 2. Boat builders will have the opportunity to race their home-made vessel down Class IV whitewater against other teams. Subaru is the official sponsor of USNWC. For more info: BYOB