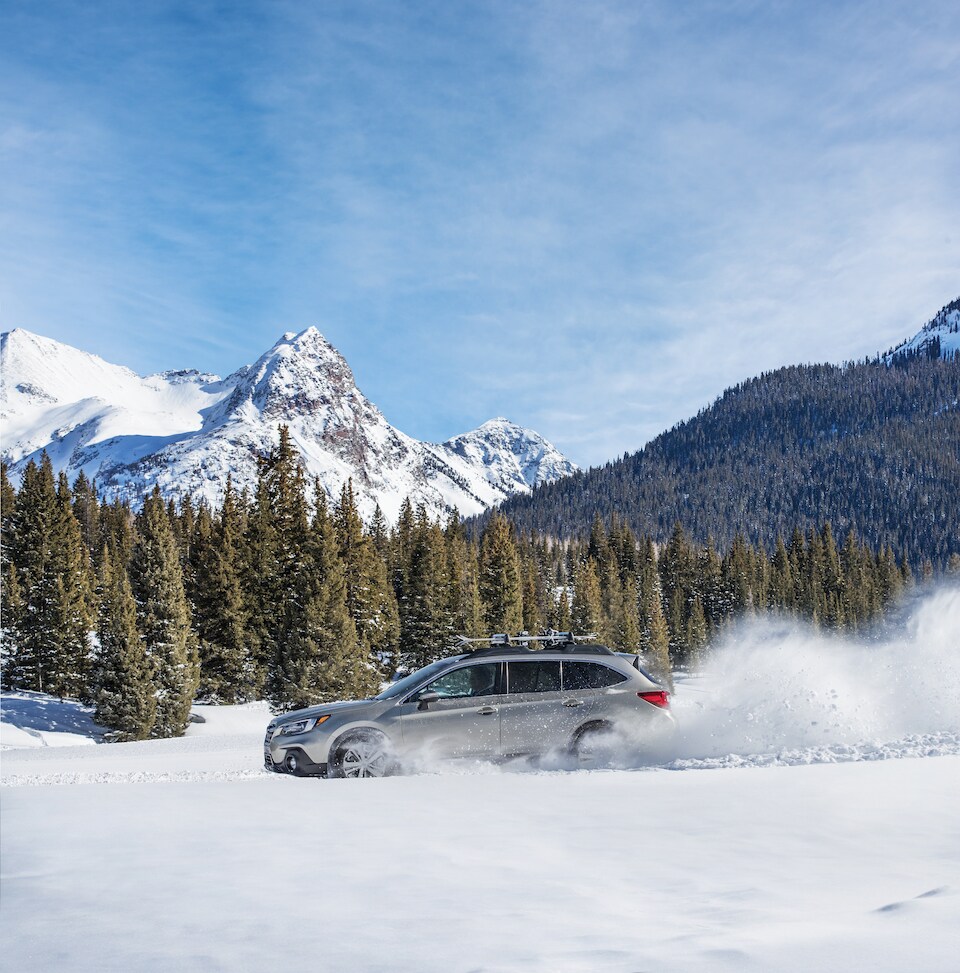 ​
Stop us if you've heard this one. You hop into your car after a snowfall and find that you struggle just to get your car moving. Once you get going, you find that it's still far more difficult than you'd like to get around on snowy, slippery streets. That's where a Subaru model with all-wheel drive comes in handy. AWD can help your vehicle gain traction and accelerate even when the roads are challenging.
Of course, AWD doesn't cease to be useful when winter is over. Subaru's Symmetrical All-Wheel Drive System can help give your vehicle improved stability and control when it rains. Even when the roads in North Carolina don't provide any weather-related challenges, a vehicle with AWD can gain better traction and help you achieve a steady everyday drive.
What All-Wheel Drive Does
AWD differs from other drivetrain systems in that it sends power to all four wheels at once. This is especially useful on wet or snowy roads as the system can distribute power to the wheels that have the most traction so you can get moving and maintain stability in the process. With the added confidence supplied by enhanced control on slippery roads, you can breathe a little easier when you get behind the wheel and set out to take on what lies ahead.
Which Subaru Models Are AWD?
Short answer: all but one. The Subaru Outback, Impreza, Crosstrek, and more all come standard with Symmetrical All-Wheel Drive. Only the Subaru BRZ lacks this system.
If you want to always be prepared for the moments when North Carolina weather misbehaves, try rising to the challenge in a new Subaru model with AWD. Stop by Tindol Subaru today to learn more!