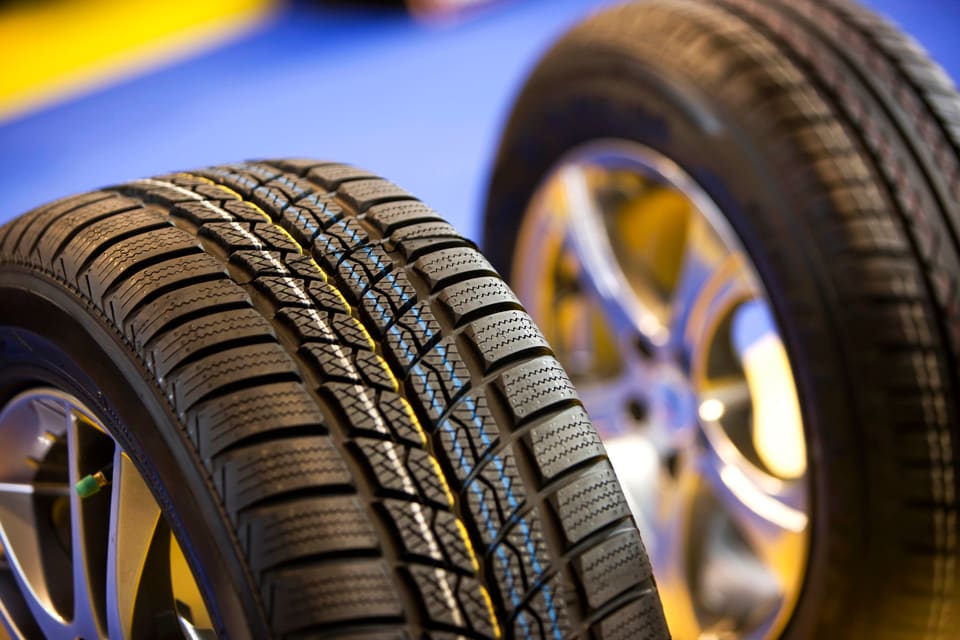 ?If you've ever gotten through winter as a driver, you know how much of a pain it can be. If this recent bout of cold weather and treacherous road conditions represents your first go-around with driving on snowy, icy North Carolina streets, it may have caught you off-guard. Luckily, it's not too late to prepare your Subaru for winter and get it the care it requires to make it through to spring. To reduce the risk of weather-related breakdowns and give your vehicle the edge it needs to successfully navigate slippery roads, simply follow these easy winter service tips.
1.) Schedule a battery test
If your vehicle's battery was barely chugging along in summer, there's a good chance that it could give out during the winter. Cold weather makes your car battery much more likely to fail. This could leave you stranded out in the cold, so we recommend that you bring your vehicle to us so we can run a test and replace your battery if needed.
2.) Check on your tires
Cold temperatures can also put a dent in your tires' air pressure, putting more strain on your vehicle and potentially damaging its fuel economy. You can combat this by checking your tires' pressure levels periodically, especially in the morning and after cold snaps, and filling up as needed. We can help you make sure your tires are in good shape -- we can even help you pick out a good winter set!
3.) Maintain fluids
Between oil changes and windshield wiper fluid top-offs, your vehicle's fluids need special attention in winter to make sure that everything can run smoothly during winter. We can change your car's oil and check or top off fluid levels.
Make an appointment at our service center today and let the pros have a go at winterizing your vehicle for you!