Summer is here, and with it comes a wide variety of great family activities. Of course, as E. B. White once said, "Everything in life is somewhere else, and you get there in a car." Charlotte is full of fun for the whole family, and what better way to get there than in a Subaru Outback?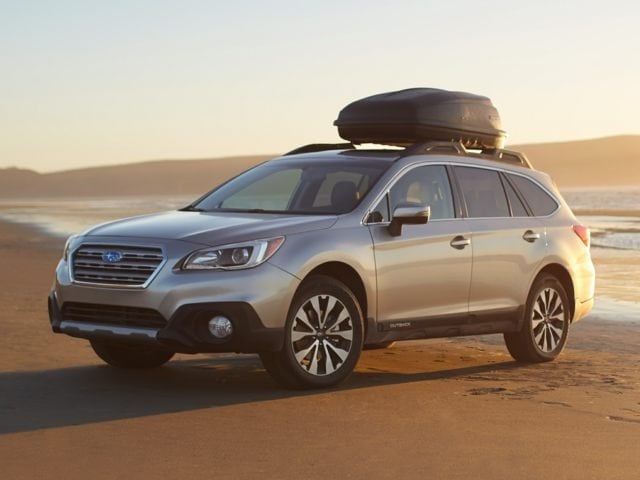 With its comfortable interior and reliable all-wheel drive, the Subaru Outback can carry your entire family everywhere, and the trip will be an enjoyable one. The Subaru Outback is a great family vehicle for a variety of reasons. It's safe, with a five-star safety rating from the NHTSA, and a Top Safety Pick+ from the IIHS. It's comfortable, with plenty of head and leg-room. And of course, it's capable, with standard all-wheel drive and 2,700 pound towing capacity.
If you're worried about your kids forgetting everything they learned in the school year, Discovery Place has been a Charlotte staple since 1981. A science and technology museum, Discovery Place is fun and educational for all ages. Their IMAX theater is the largest in the Carolinas, and at the very least, their air conditioning will help keep you cool.
Of course, when the sun is shining and the birds are chirping, some of us prefer to spend the day outdoors. If you can't wait to get out on the hiking trail, neither can your Subaru Outback. Its standard all-wheel drive helps it take on hills with ease. If you love the great outdoors, Crowders Mountain State Park is just a quick drive away.
What better way to beat the heat than out on the water? Spending the day out on Lake Norman is one of the finest parts of summer, and with a maximum towing capacity of 2,700 pounds (depending on the trim), you can tow a boat, jet ski, or even a small camper. Just don't forget the sunscreen!
There's nothing finer than a Carolina summer. With so many fun activities for the whole family, boredom will be a thing of the past. Your Subaru Outback will take you to fun activities for years to come.